Robert Ides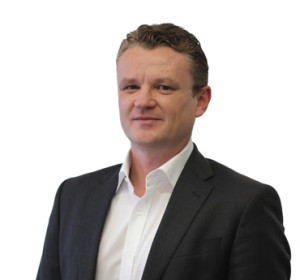 Robert has an outstanding track record as a Project Management Consulting contractor. He forms a working partnership to ensure that clients´ interests and business objectives are met in the most cost-effective manner.
Robert is an experienced project manager focused on process improvement (BPI), business strategy consulting, strategy development and project management.
His expertise is financial and ICT industry.